Are you an athlete or bodybuilder looking to maximize your gains and training results? Dianabol, also known as methandrostenolone, is a powerful oral steroid often used by athletes who need extra anabolic support.
When taken in high doses over time, it can cause serious side effects such as testicular atrophy; however, when taken responsibly with proper medical advice at lower dosages of 10 milligrams (mg), many individuals have seen great results from its continued use.
So the question is: will 10mg Dianabol shut you down? In this article we'll review recent scientific studies that shed light on this topic and provide you with useful information to understand the impacts of using Dbol at different doses on your body.
D-BAL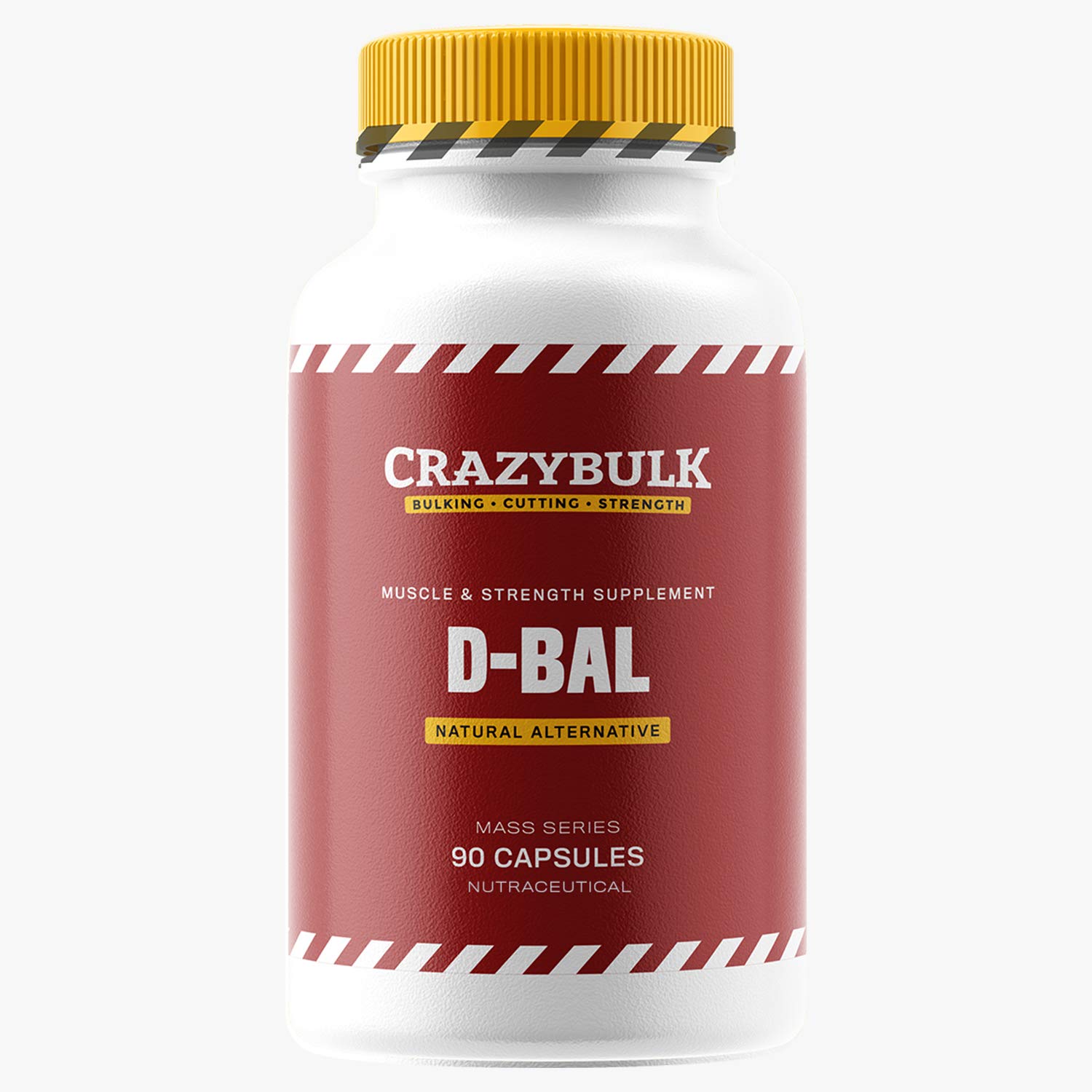 Will 10mg Dianabol Shut You Down?
When it comes to the question "Will 10mg Dianabol shut you down?", it's essential to understand that the answer is not entirely cut-and-dry. There are several factors to consider, including the individual's unique biological makeup and overall health status.
According to several studies and anecdotal evidence from the bodybuilding community, a dose of 10mg Dianabol per day can indeed result in a decrease in natural testosterone production. This effect, known as "shutting down," might not be as severe as with higher doses, but it's still a point to consider seriously.
Nevertheless, it's crucial to remember that everyone's body reacts differently to substances, and what works for one person might not work for another.
If you're considering incorporating Dianabol into your fitness regimen, always consult with a healthcare professional first. They can provide you with the necessary guidance and monitor your usage to minimize any potential harm to your health.
Related: Dbol cycle for Beginners
Can I take only 10mg of Dianabol for only 3 weeks?
Yes, you can take only 10mg of Dianabol for only 3 weeks. The prospect of taking 10mg of Dianabol for only three weeks often arises among fitness enthusiasts.
While this regimen may seem attractive for its minimal dosage and limited timeframe, it's important to acknowledge that even low-dose steroid use can still impact the body's natural hormone production significantly.
Although the risks associated with a three-week cycle at 10mg per day may be lower compared to longer cycles or higher dosages, the possibility of side effects, including "shutting down" natural testosterone production, persists.
Hence, it is crucial to consult with a healthcare professional before initiating such a regimen. They can provide valuable advice tailored to your specific health status and fitness goals, ensuring safety and effectiveness.
How much Mg of Dianabol is safe?
Determining a "safe" dosage of Dianabol is contingent on several key factors, including an individual's overall health, fitness level, and specific goals.
While lower dosages, like 10mg per day, reportedly bring about significant improvements with fewer side effects, it's essential to remember that any dosage of anabolic steroids carries potential risks.
Most critically, even at lower dosages, Dianabol can still suppress natural testosterone production, which can lead to numerous short-term and long-term health concerns.
Related: Dianabol and Bulking
The potential side effects and risks associated with using 10mg Dianabol
While using Dianabol at a dose of 10mg may seem relatively harmless, this steroid carries several potential side effects and risks. These may include:
Suppressed natural testosterone production
Liver damage
Increased bad LDL cholesterol
Decreased good HDL cholesterol
Mood swings and irritability
Acne and oily skin
Hair loss
More importantly, Dianabol is not approved by the Food and Drug Administration (FDA) and is illegal to buy or possess without a valid prescription. This is due to its potential for abuse and the serious health risks it poses.
If you're looking for a safer, legal, and FDA-approved alternative to Dianabol, consider [D-Bal by CrazyBulk]
D-Bal mimics the muscle-building effects of Dianabol without the harsh side effects, making it a popular choice among bodybuilders and athletes.
For the best price deal on D-Bal by CrazyBulk, click here. Remember, always choose the safer route when it comes to your health and fitness journey. Consult with a healthcare professional before starting any new supplement regimen.
How to mitigate the risks of taking 10mg Dianabol
There are several strategies you can employ to mitigate the risks associated with taking 10mg Dianabol. This ensures you can still reap the potential benefits of this supplement while prioritizing your health and wellbeing.
Consult a Healthcare Professional: The most crucial step is to discuss your plans with a healthcare professional knowledgeable about anabolic steroids. Based on your health status and fitness goals, they can provide personalized advice and monitor your progress.
Implement a Post Cycle Therapy (PCT): A PCT can help your body restore its natural testosterone production after a steroid cycle. This might involve the use of substances such as Clomid or Nolvadex, which block the effects of estrogen in the body, stimulating natural testosterone production.
Maintain a Healthy Lifestyle: Regular exercise, a balanced diet, and adequate sleep can bolster your body's resilience and overall health, reducing the risk of adverse side effects.
Stay Hydrated: Staying well-hydrated can help protect your kidneys from potential damage caused by Dianabol.
Limit Cycle Length: Keeping your steroid cycles short can help prevent long-term damage to your body's natural hormone production.
Remember, the use of anabolic steroids like Dianabol should never be taken lightly. Consult with a healthcare professional to ensure the safest and most effective use of these substances.
When should I take DBOL 10mg?
The timing of taking DBOL 10mg can significantly impact its effectiveness and your overall experience. Many users suggest taking DBOL about 45 minutes to an hour before your workout session.
This timing can provide an immediate boost in energy, strength, and stamina, enhancing your workout performance. However, it's crucial to remember that DBOL has a half-life of about 3-5 hours.
Spreading the dosage throughout the day can maintain stable blood concentration levels.
D-BAL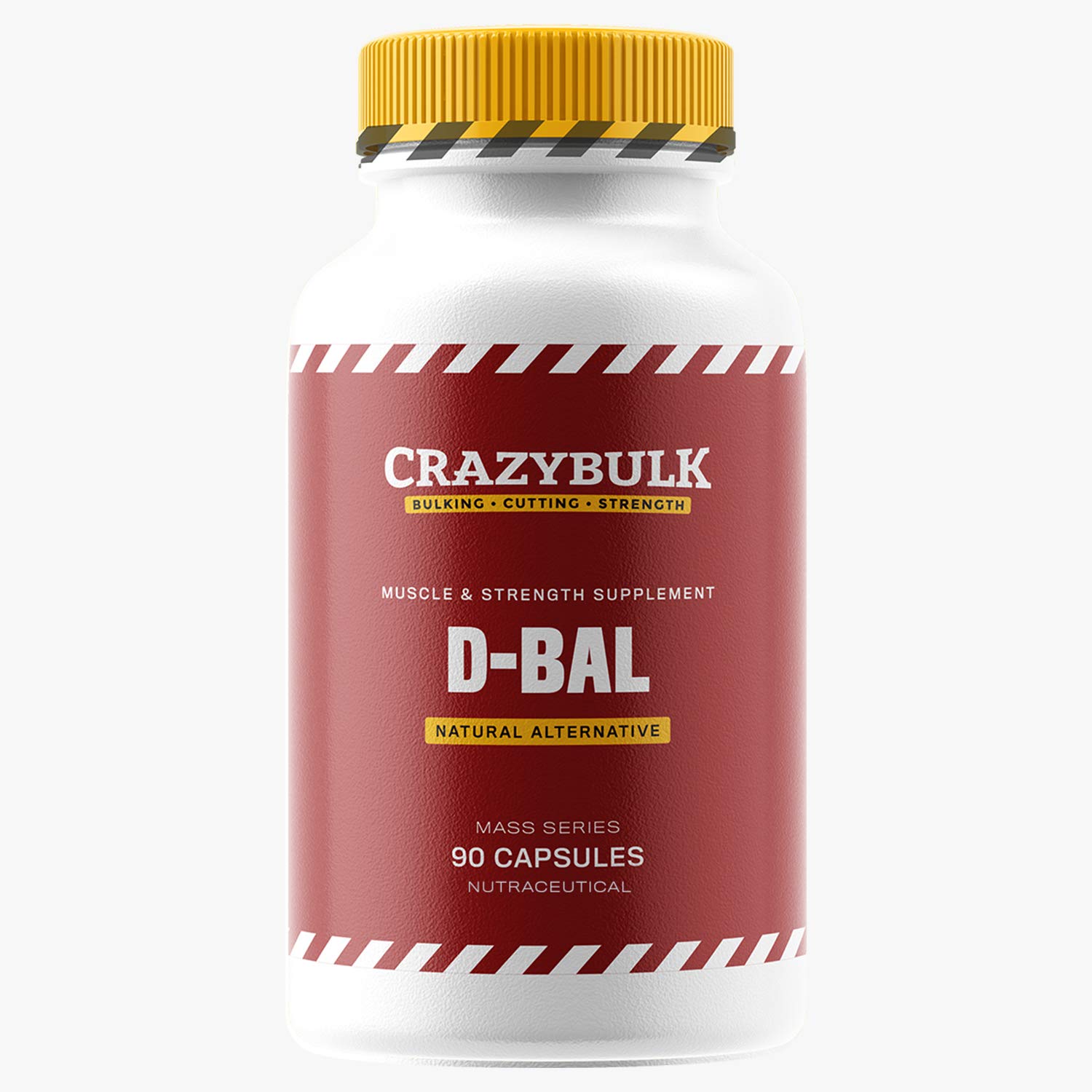 Is 20mg of DBOL enough?
Whether 20mg of DBOL is enough largely depends on an individual's specific goals, body composition, and overall health.
While some users might find 20mg to be sufficient for their needs, others might require a higher dosage to see desired results. It's important to remember that increasing dosage also increases the risk of potential side effects.
As with any kind of anabolic steroid, it's crucial to consult with a healthcare professional before starting a regimen. They can provide personalized advice and guidance to ensure safe and effective use.
Always remember, while higher dosages may yield more pronounced results, they also pose significant health risks. Thus, careful dosage consideration is key to maintaining a fine balance between desired results and health preservation.
Is PCT necessary after using Dianabol?
Yes, post-cycle therapy is crucial to help restore natural testosterone production and prevent potential side effects after using Dianabol. This is because the steroid can suppress natural hormone production, leading to various short-term and long-term health concerns.
PCT typically involves using substances such as Clomid or Nolvadex to help stimulate the body's natural testosterone production and balance estrogen levels. Always consult with a healthcare professional for personalized advice on PCT protocols based on your specific health needs.