At Fitness and Brawn, we maintain a culture of living healthy to the maximum while enjoying the pleasant things of life with our loved ones. We are a team of experienced fitness, health, and supplement experts who live, sleep and breathe their passions in the world of wellness.
We understand how important it is to stay fit and be knowledgeable about ways you can do so in order to reach your goals. We all love practicing and writing on fitness and wellness!
Each one of us at Fitness and Brawn is a fitness enthusiast in one area or another. From strength training to yoga and cardio, nutrition to supplements, HIIT workouts, and beyond – there's something for everyone here.
Whether you're looking for advice on how to start your journey toward better health or just want some tips on how best to incorporate exercise into your lifestyle, we're here to help! From informative blog posts written by our talented team of writers to user-friendly guides tailored specifically to your needs, no matter what your fitness goals maybe there's something here for you.
Our Story
At Fitness and Brawn, our story begins with two passionate fitness enthusiasts. Founders Kevin Herzog and Ann Kelsey were determined to make a difference in the world of physical health and wellness.
With over five years of combined experience in the industry, they used their expertise to create an innovative platform designed to provide people with the knowledge, resources, and strategies needed to stay fit.
It all started when Kevin and Ann first began discussing their vision at a local café; they wanted to bring the best science-backed information on nutrition, exercise, supplements, and lifestyle habits together in one place.
Over the next few months, they worked tirelessly to build an informative website filled with research-driven blog posts written by experienced writers that could help make a positive difference in people's lives. Not only did they make sure that all content was accurate but also easy to understand for anyone looking for expert advice about getting fit.
Since then, Fitness and Brawn have become a haven for people who are just starting out on their journey towards better physical health as well as those who have been lifting weights or doing yoga for years.
We strive not only to provide visitors with top-quality information but also resources that can be applied to any fitness level or goal – whether you're looking for strength training or weight loss tips designed to fuel your body right!
At Fitness and Brawn, we believe that everyone deserves access to high-quality science-backed advice all while having fun!
Author Bios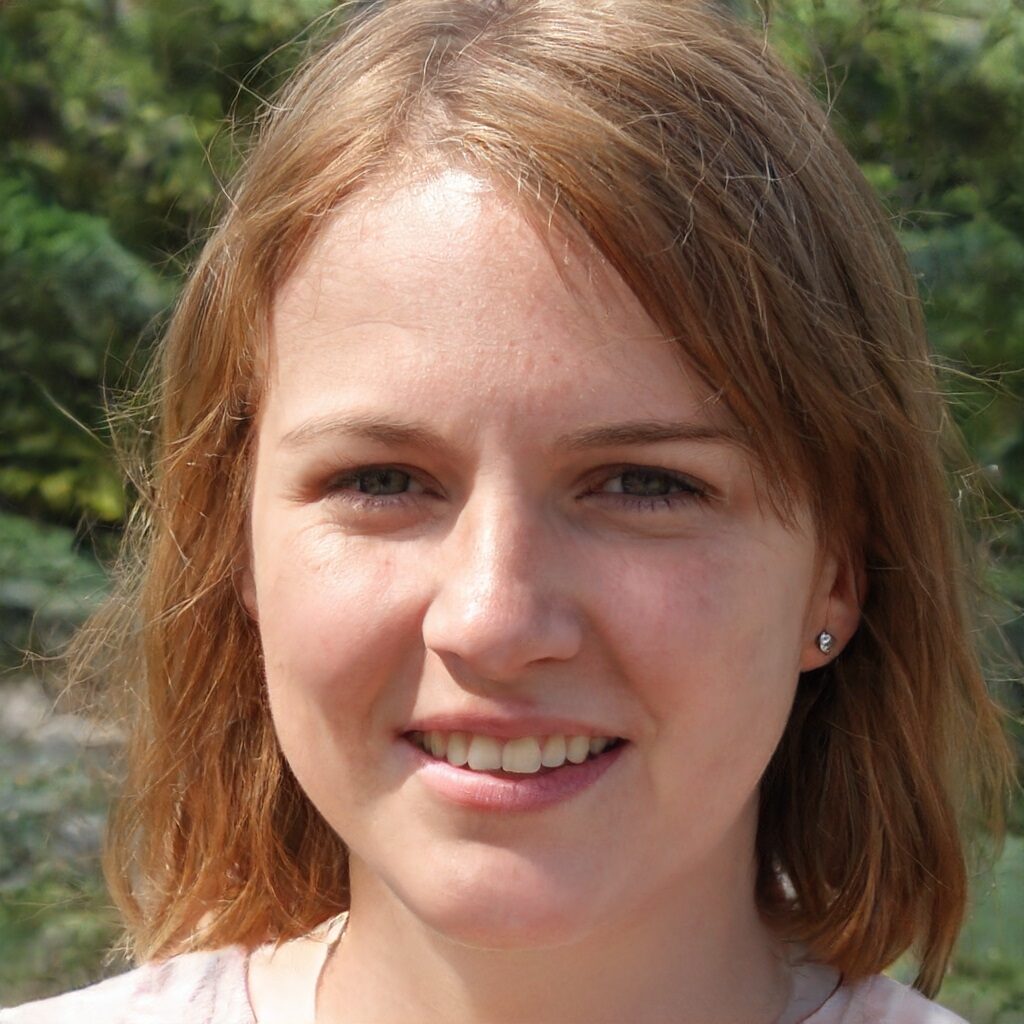 Ann Kelsey
As a fitness enthusiast and a clinical psychologist in the making, Ann Kelsey has a unique perspective on the world of fitness and wellness. She understands that mental wellness is just as important as physical well-being when it comes to achieving one's fitness goals. She knows that our psychological and physiological factors can often hold us back from reaching our fitness objectives and this is where she comes in.
Ann's writing skills are an asset in her mission to help individuals achieve their fitness goals. She takes the complex information she has gathered from her research and puts it into words that are easy to understand and follow. She provides readers with actionable tips, tricks, and advice that they can implement in their daily lives to achieve optimal physical and mental wellness.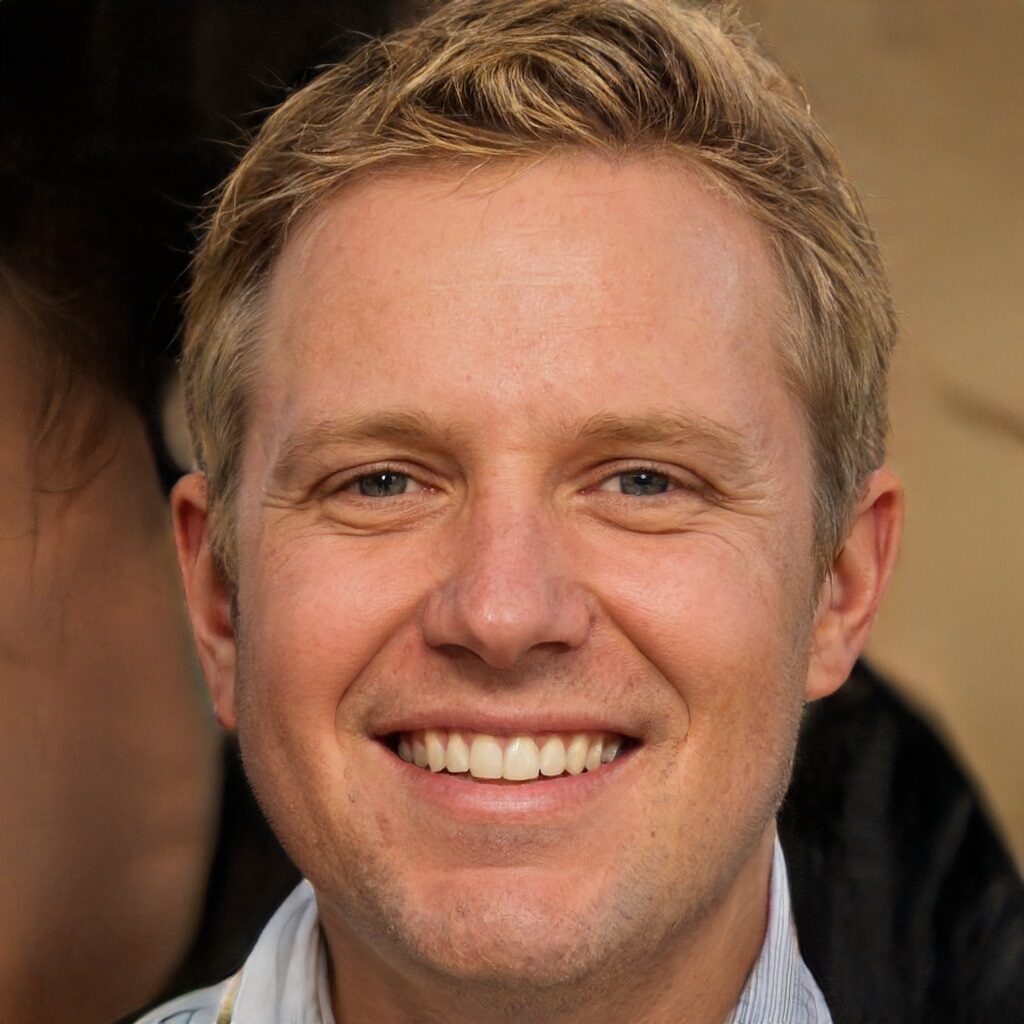 Kevin Herzog
Kevin Herzog is the founder of Fitnessandbrawn.com.
He is a fitness and wellness enthusiast who dedicates his time to helping others achieve their goals. Whether he's lifting weights at the gym or typing away on his computer, Kevin is always pursuing his passion. He is a knowledgeable source of information and inspiration, sharing his expertise through engaging content online. As the driving force behind our research and writing, Kevin's commitment to health and nutrition shines through in every word he writes.